Monday, December 16, 2013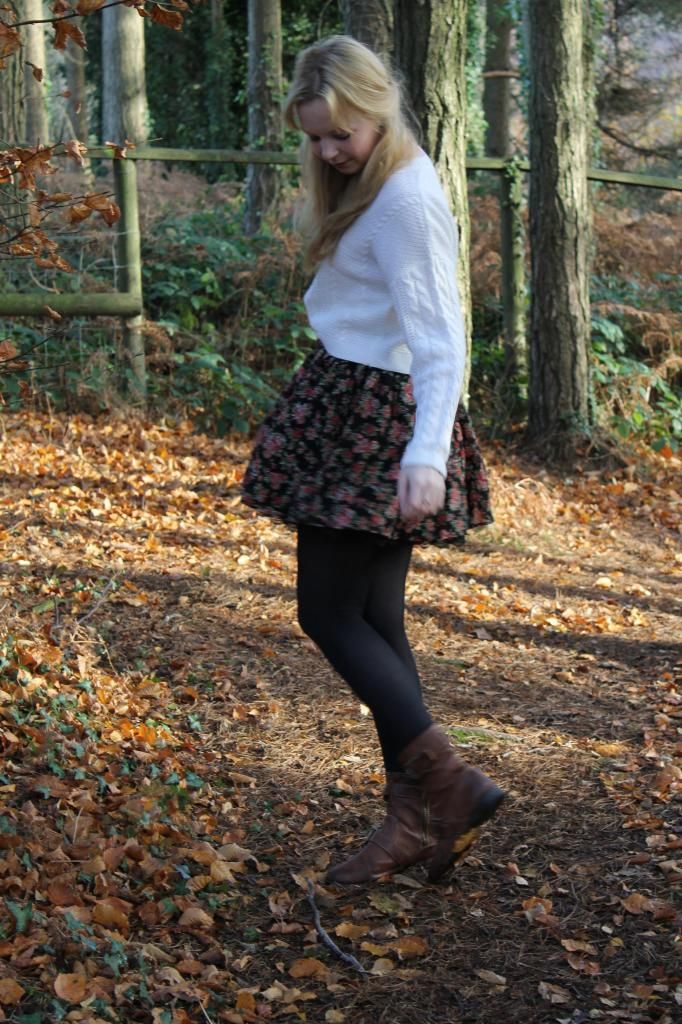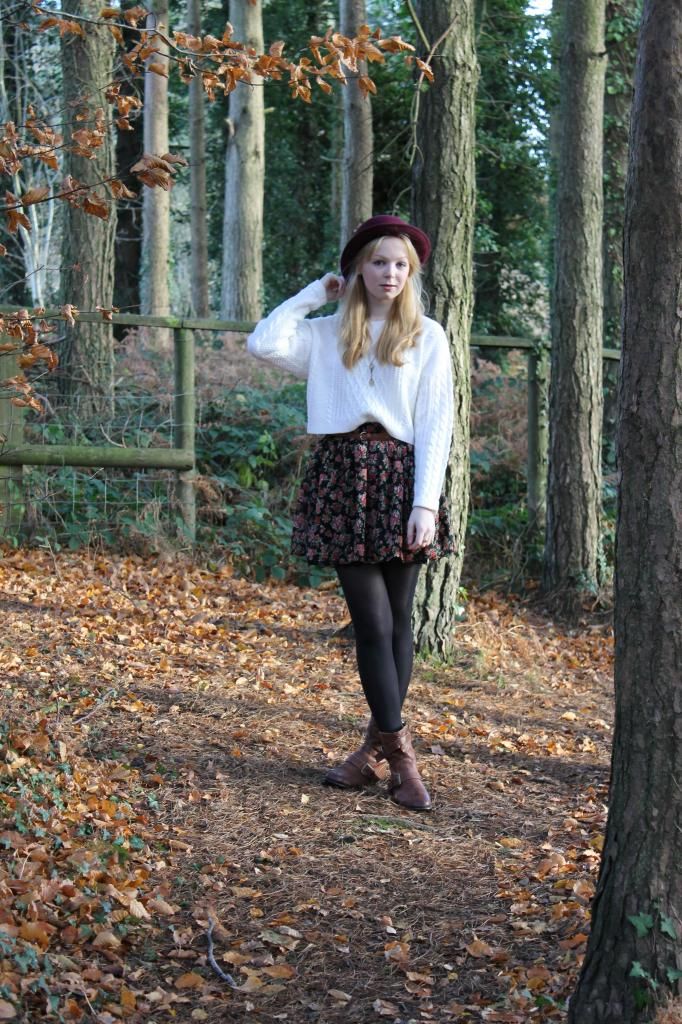 "The best way to spread Christmas cheer is to sing loud and clear for all to hear."
Jumper, Primark
You know Buddy? The human/elf of the film Elf? Well...I am channelling his optimistic outlook this Christmas. I keep squeaking at the mention of anything Christmasy, I am just too excited to hand out my presents, eat overcooked (or undercooked; you can never tell with my nan) turkey with the family and snuggle up and watch those cheesy low-budget Christmas movies. Gotta love the Halmark movie channel!