Friday, December 06, 2013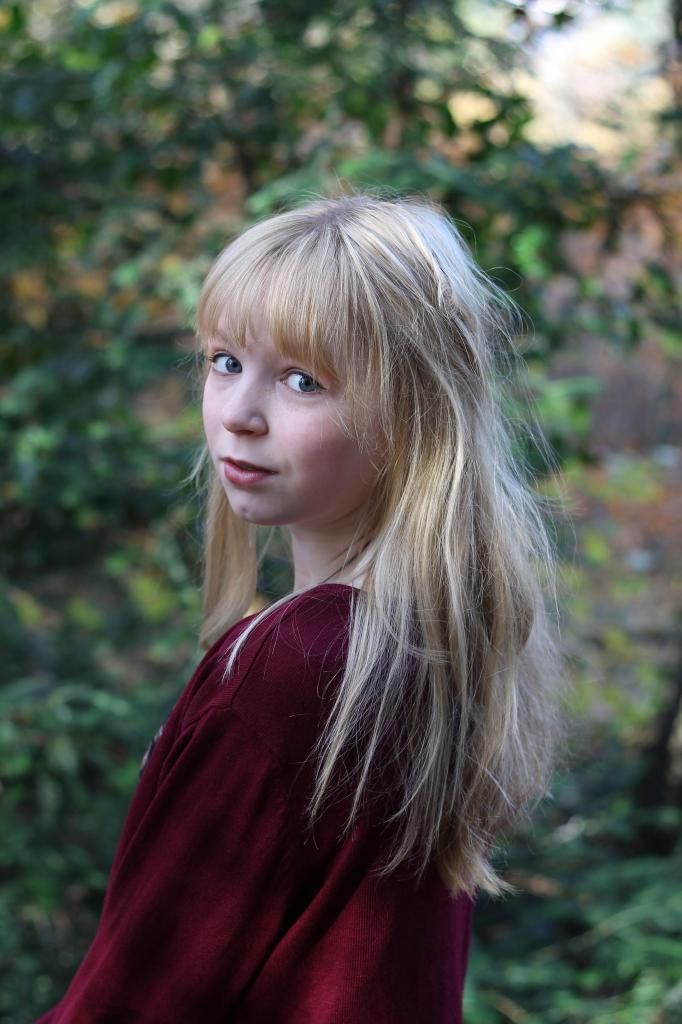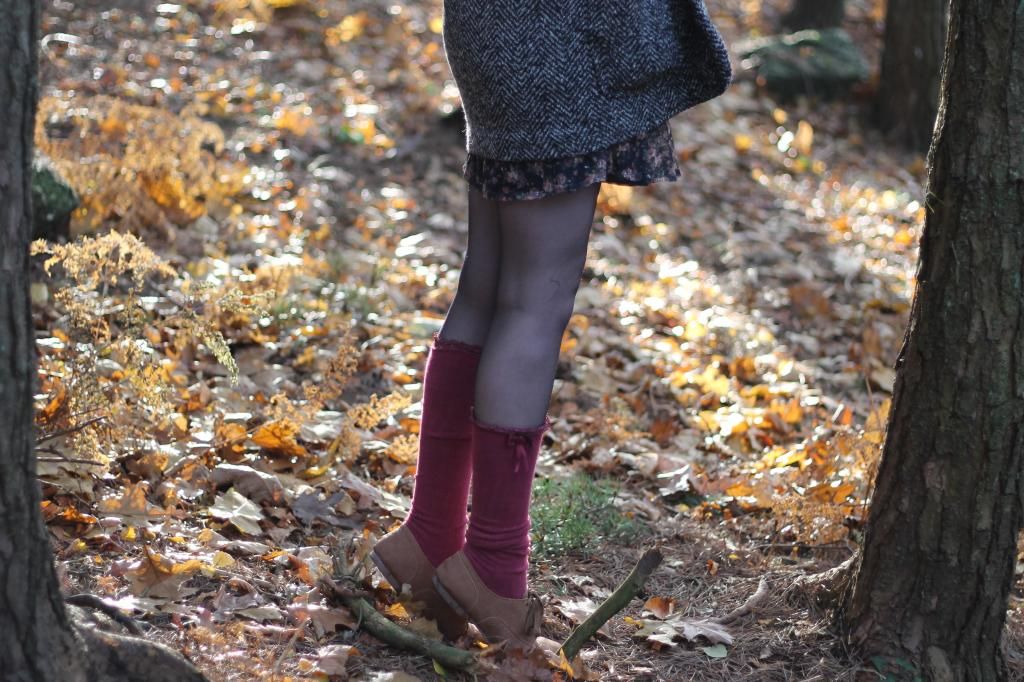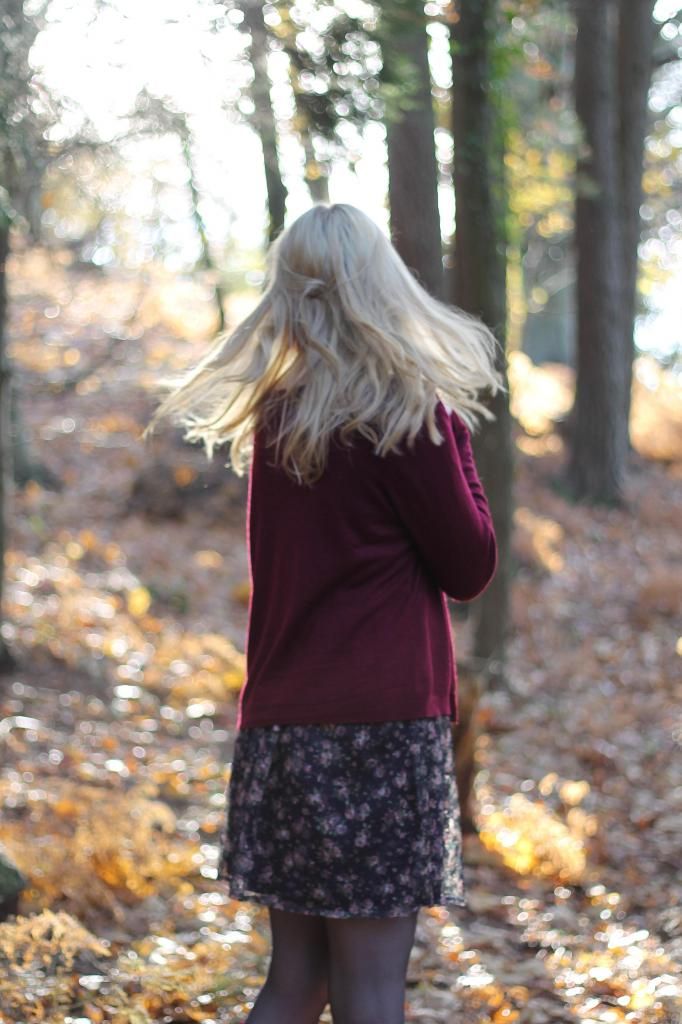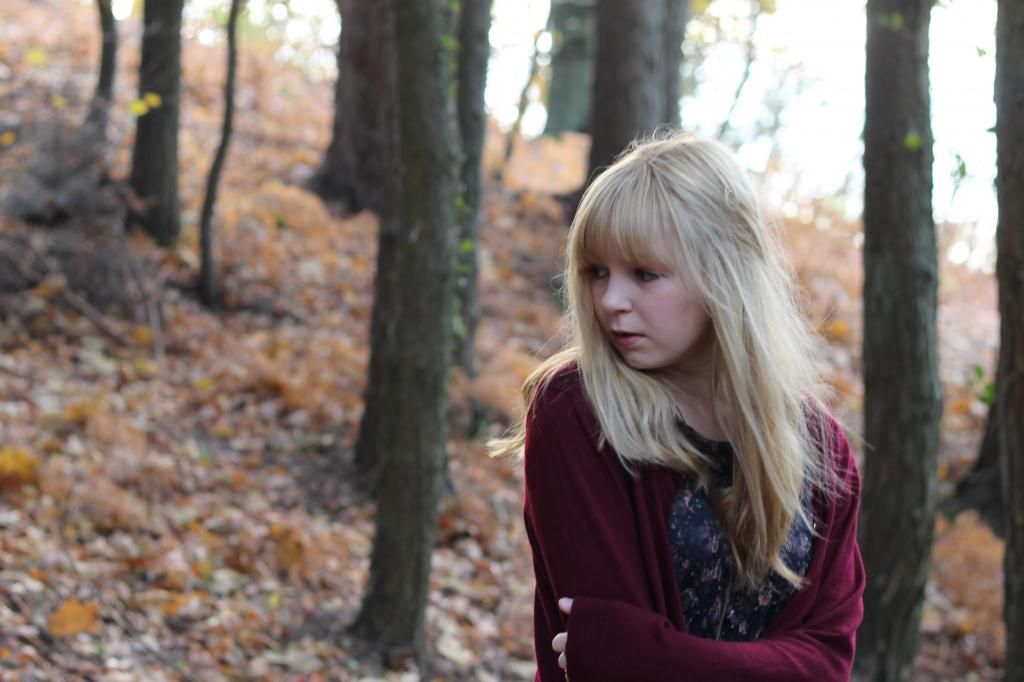 "Be someone who makes someone else look forward to tomorrow."
Woollen coat, Primark
Floral dress, Primark
Red cardigan, Primark
Hat and gloves, Primark
Woah...I wear a lot of Primark...
Long time no write, eh? It's been almost one month since I have even looked at Faraway Skies. When the heck did life get so damn busy? Is this a part of growing up? Being to busy to do anything remotely pleasurable? I promise you, my untimely break has had nothing to do with anything remotely glamorous. Blame school work and crappy weather for that one. But I'm back! I persevered through the dreaded mock exams and revision days and piles and piles of Pythagoras Theorem (still don't understand a word of it) and have emerged a new, older and less yellowed hair girl. Though still one that sucks ass at maths...