Friday, August 14, 2015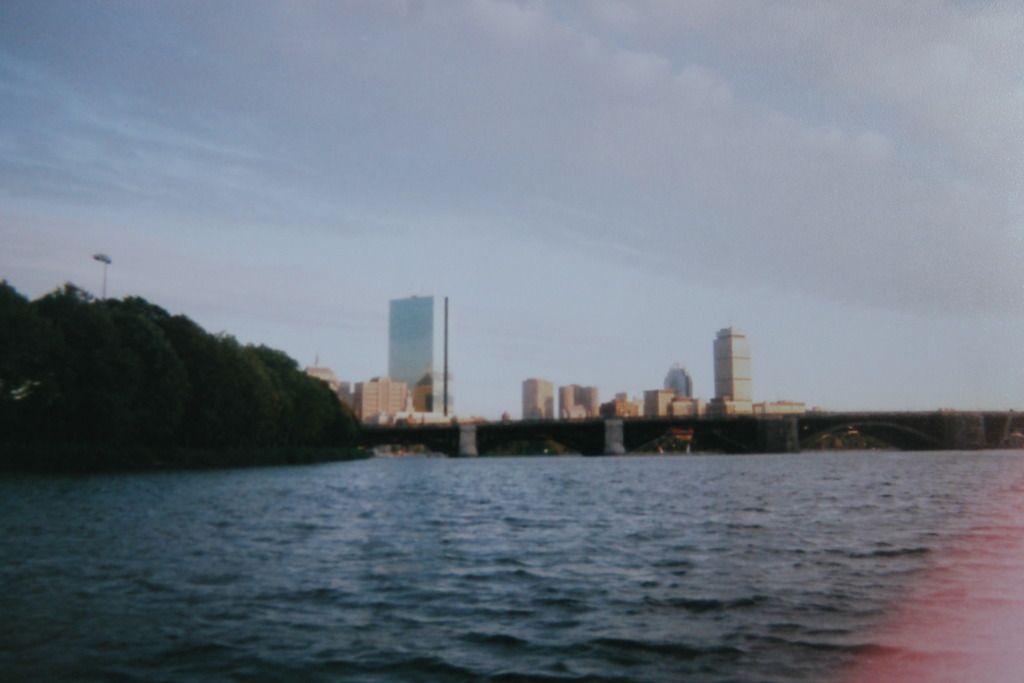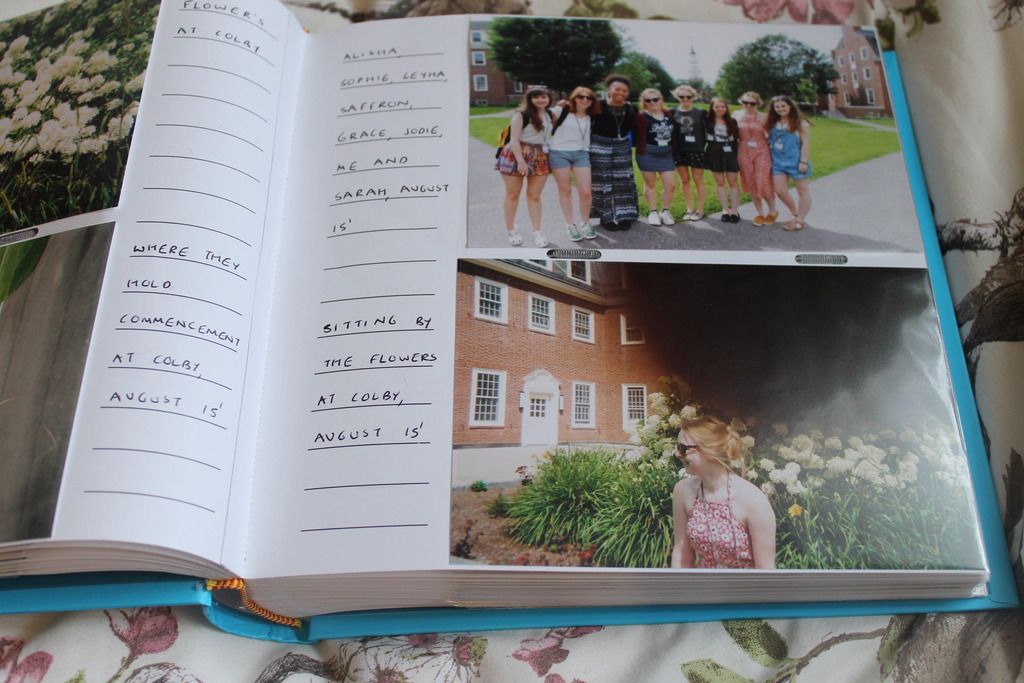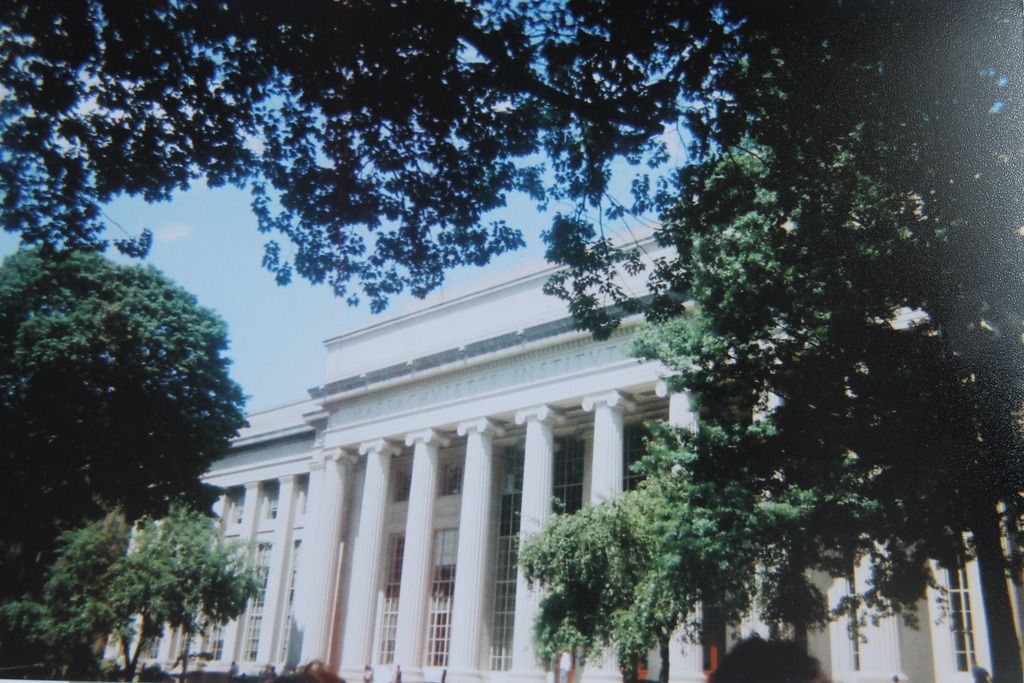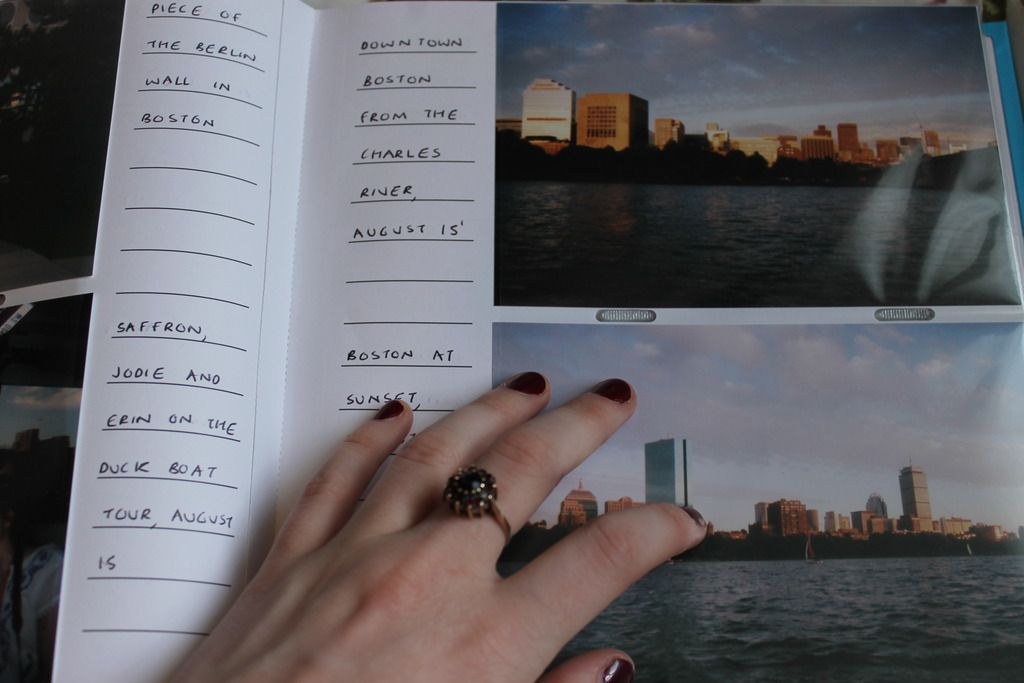 I have to say, arriving at Heathrow airport last Friday after a wonderfully hectic week in Boston, Massachusetts was very, very emotional. My week in America was one of the best I've ever had and I can't wait to (hopefully) attend university there next year. All week the jet lag has been keeping the memories alive and flicking back through the photos makes me smile just as much as I was when taking them.
Though I didn't get the chance to take any outfit photos due to my lack of a decent camera (disposable cameras are my thing when travelling), I've selected some of my favourite shots from the trip that took me to three states, a duck boat, a freedom trail and a lecture by an honest-to-God rocket scientist at MIT. Hope you enjoy!
1) Downtown Boston from the Charles River
2) Colby College campus
3) Massachusettes Institution of Technology
4) Quincy Market
5) Smith College
6) Colby again
7) Boston skyline
8) Smith College
9) The closest I'll ever get to Harvard is the sweater!