Sunday, January 12, 2014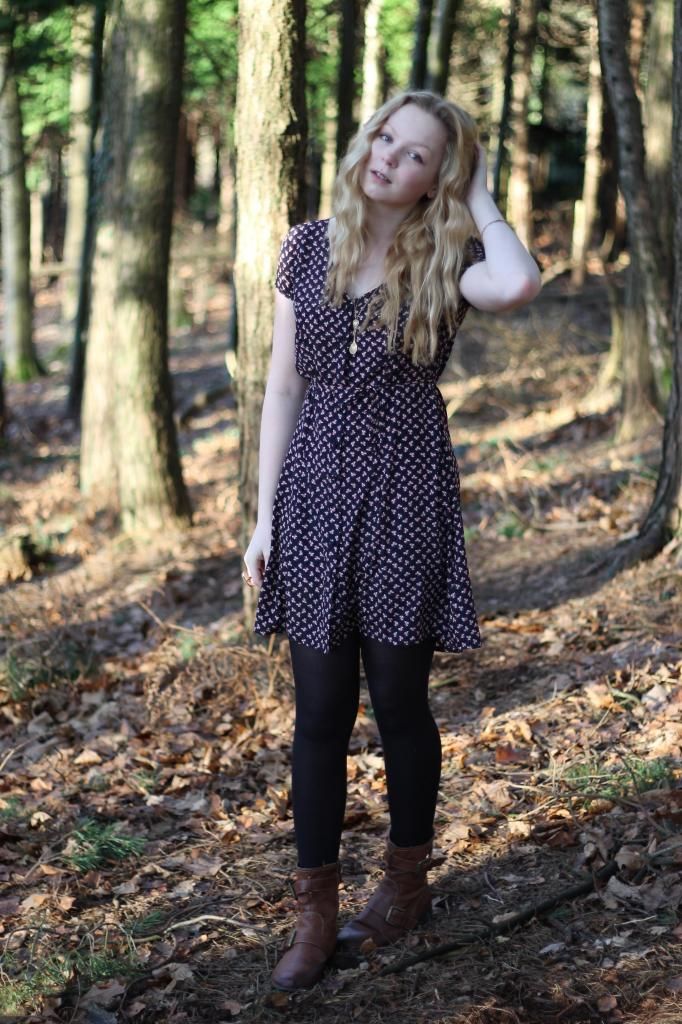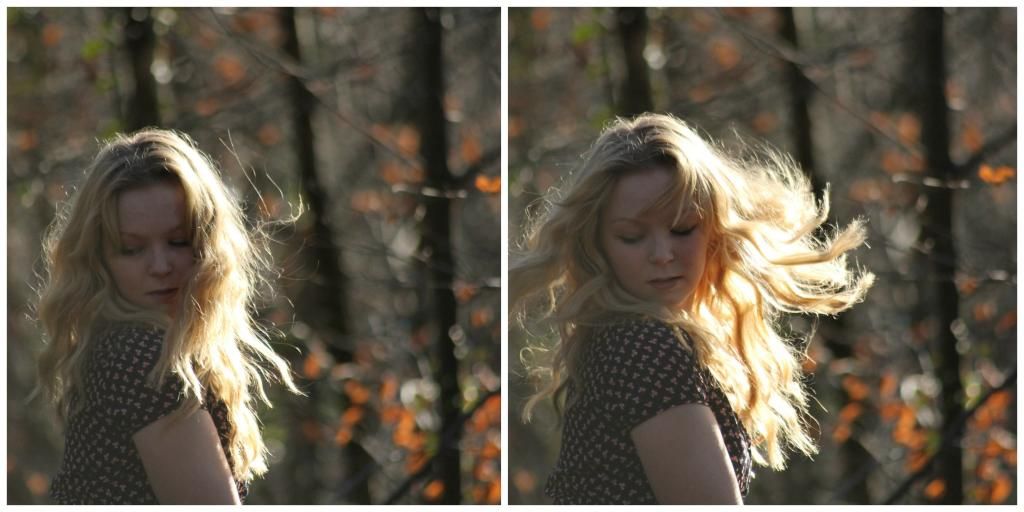 "But these are days we dream about when the sunlight paints us gold"
It seems like I barely post anything these days. Between a combination of exam revision and awful weather, taking photos is all but impossible. One of my New Year's resolutions was to be more active on Faraway Skies so I'm aiming to post at least once a week. Bare with me guys!
So...how has everyone been? These photos were taken on the only day of sunshine I have seen since well before Christmas. Forget the polar vortex; us Brits may actually need to invest in an ark! It was so nice to see the sun sneak through my window yesterday that I teared up a little. There is just something about the sun that makes everything a little better, I think. It's only just turned January yet I'm counting down the days until summer! It's 160 if you were wondering...