Wednesday, October 30, 2013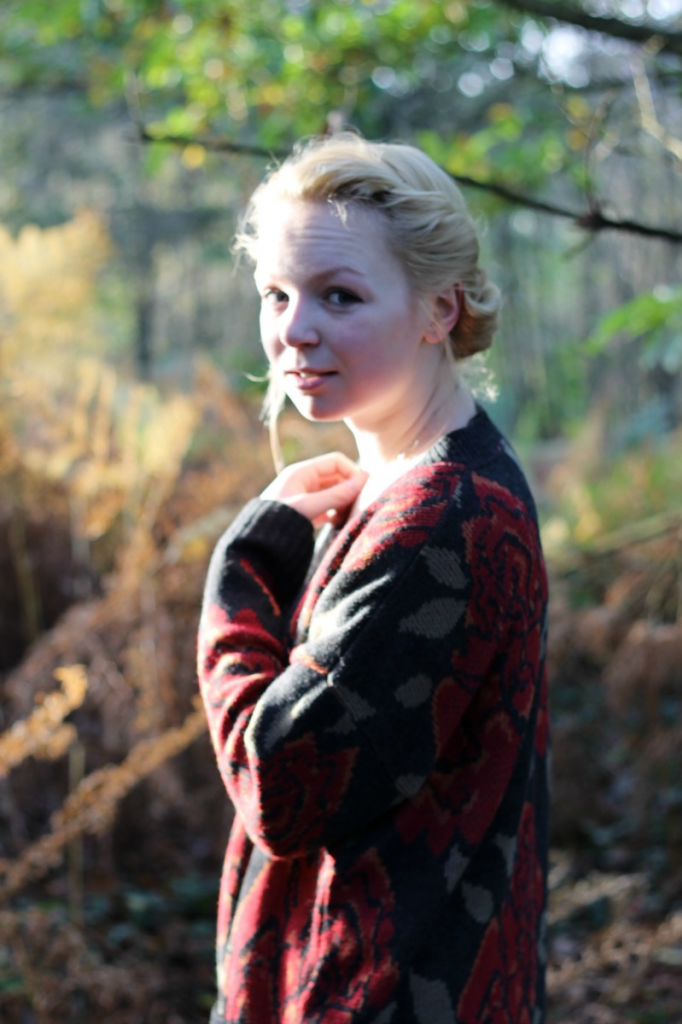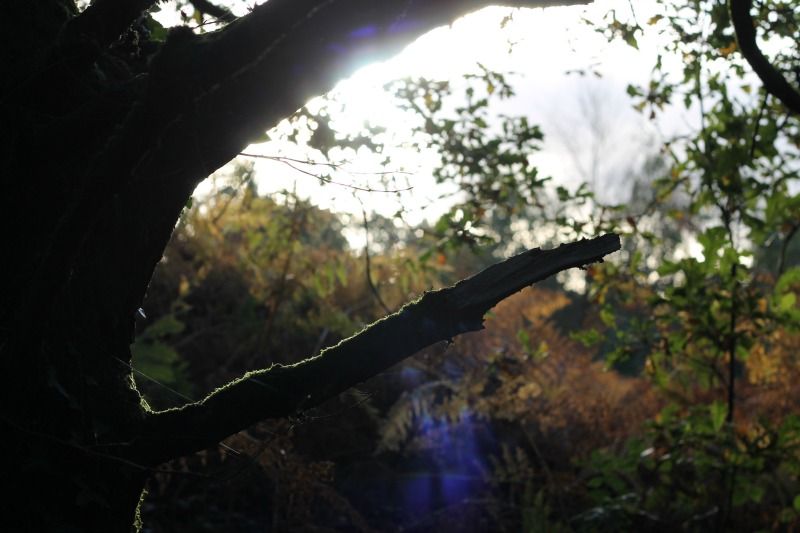 "But all I want to be, is whatever you want me to be, this Halloween"
Even though I'm almost sixteen years old, Halloween never fails to excite me. I'm not sure whether it's the illusion of becoming someone else for one night, or a night spent with friends or the free chocolate being handed out but Halloween is one of my favourite nights of the year. Who are you impersonating?