Monday, December 07, 2015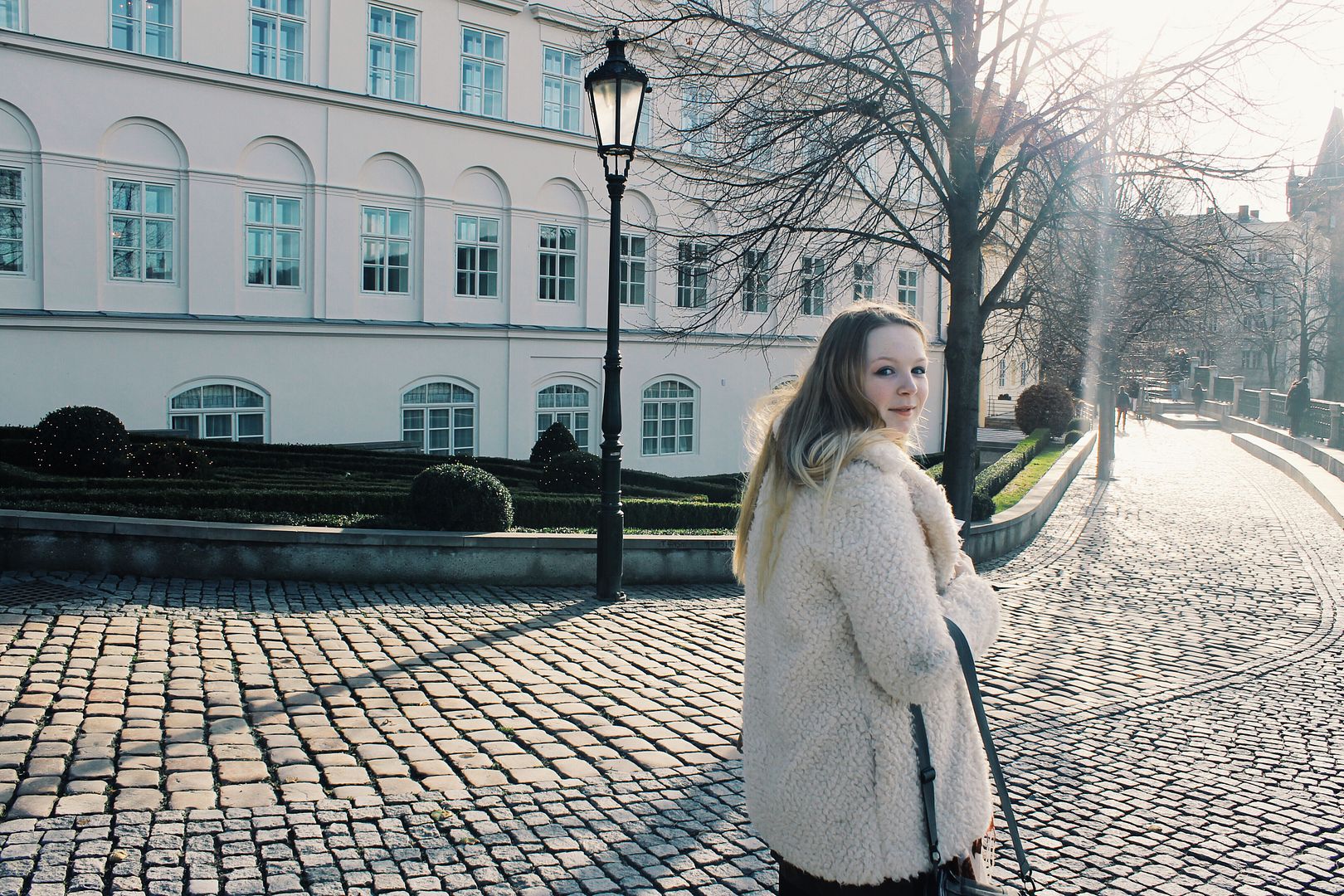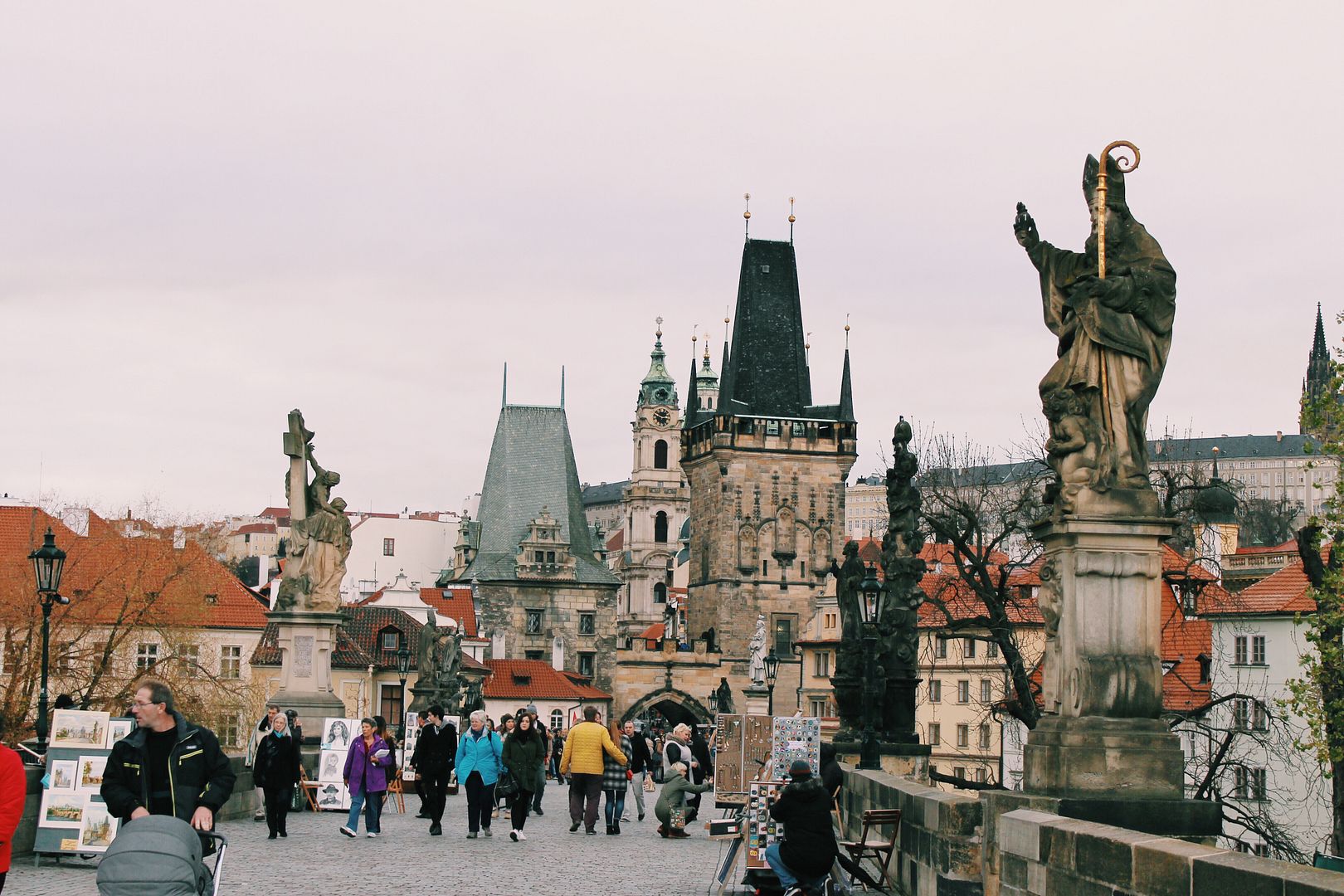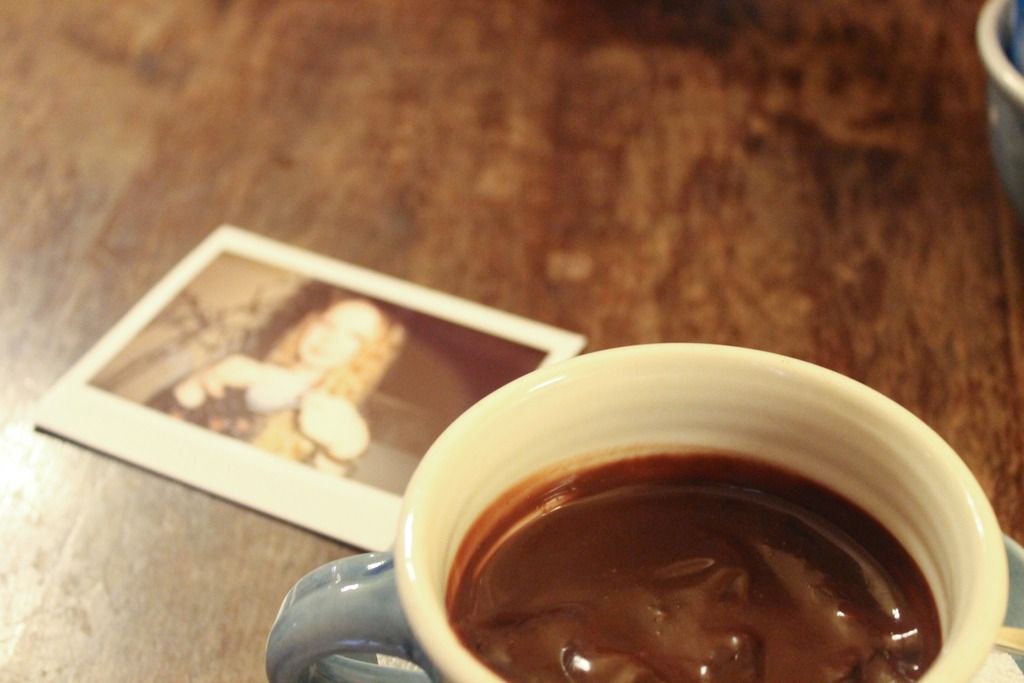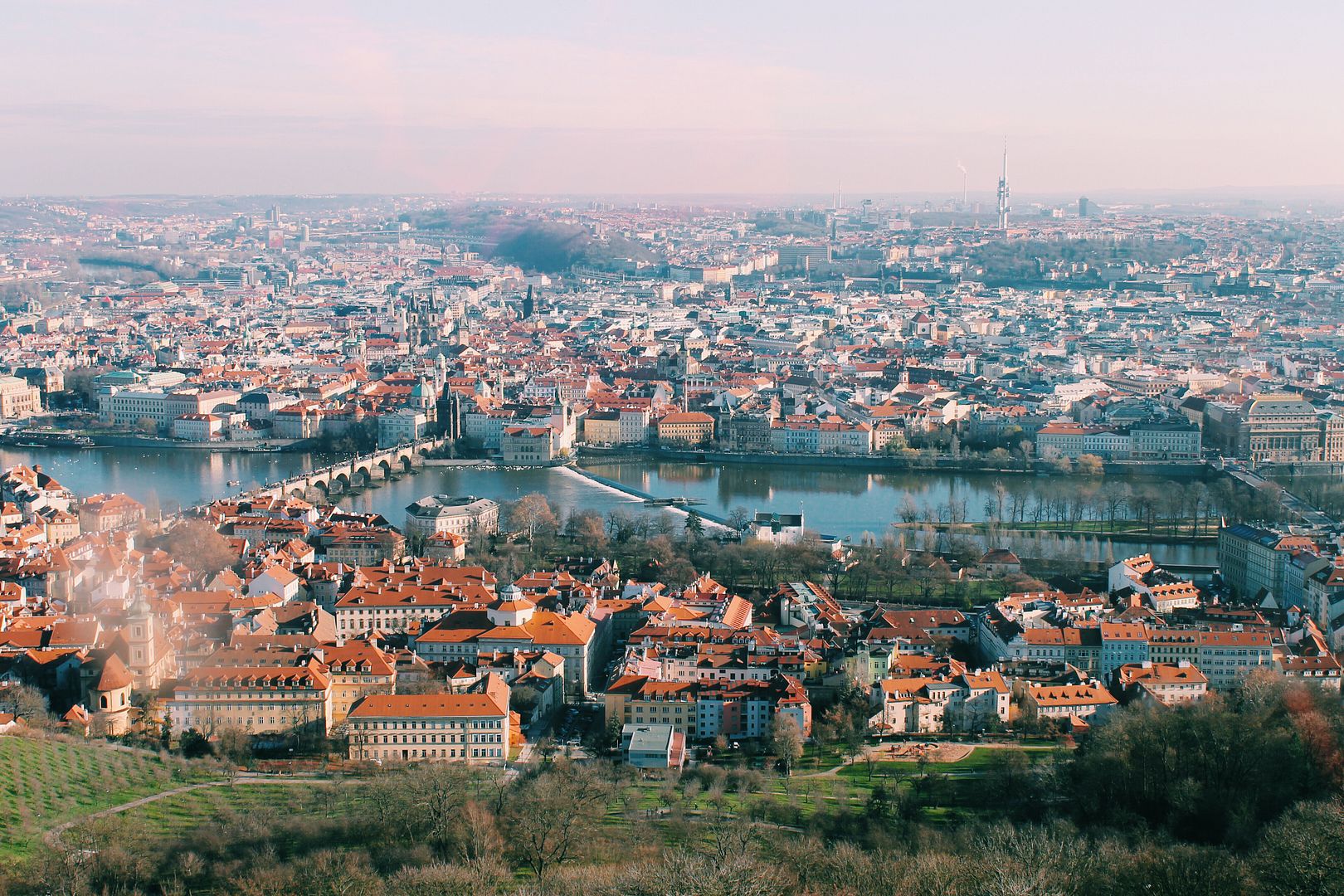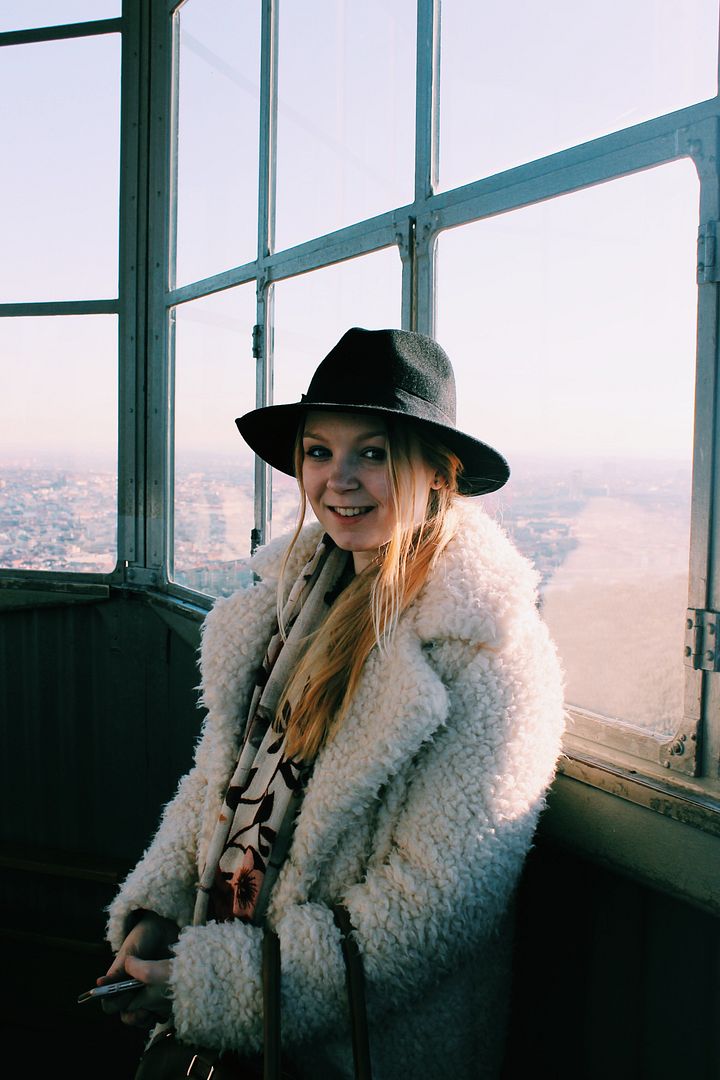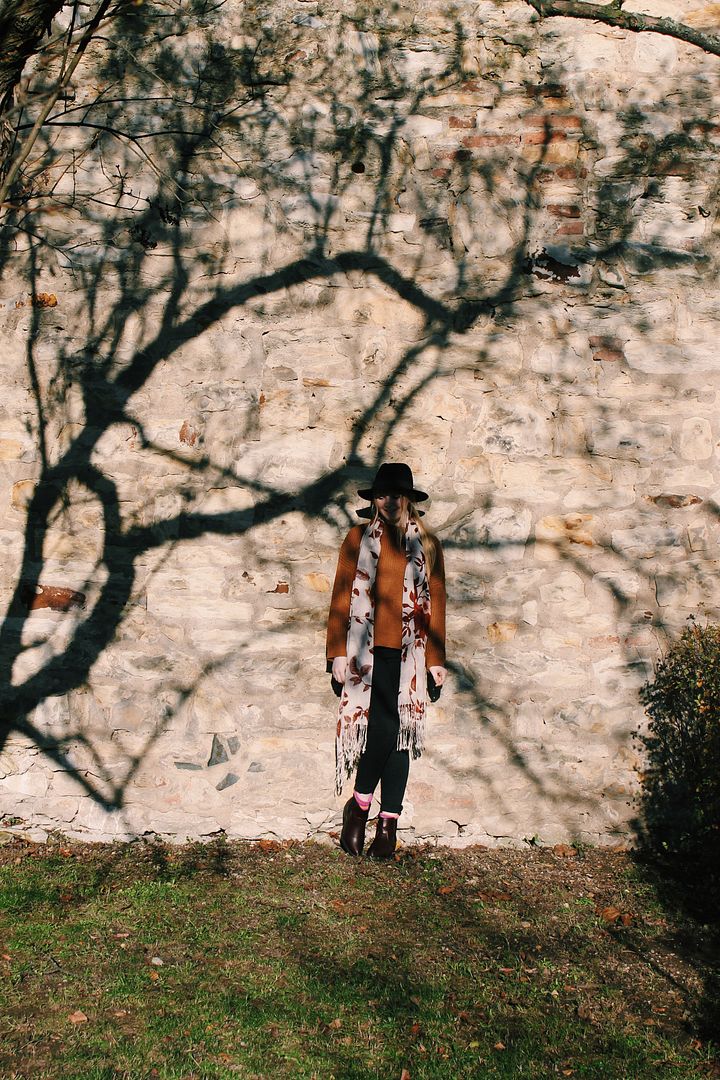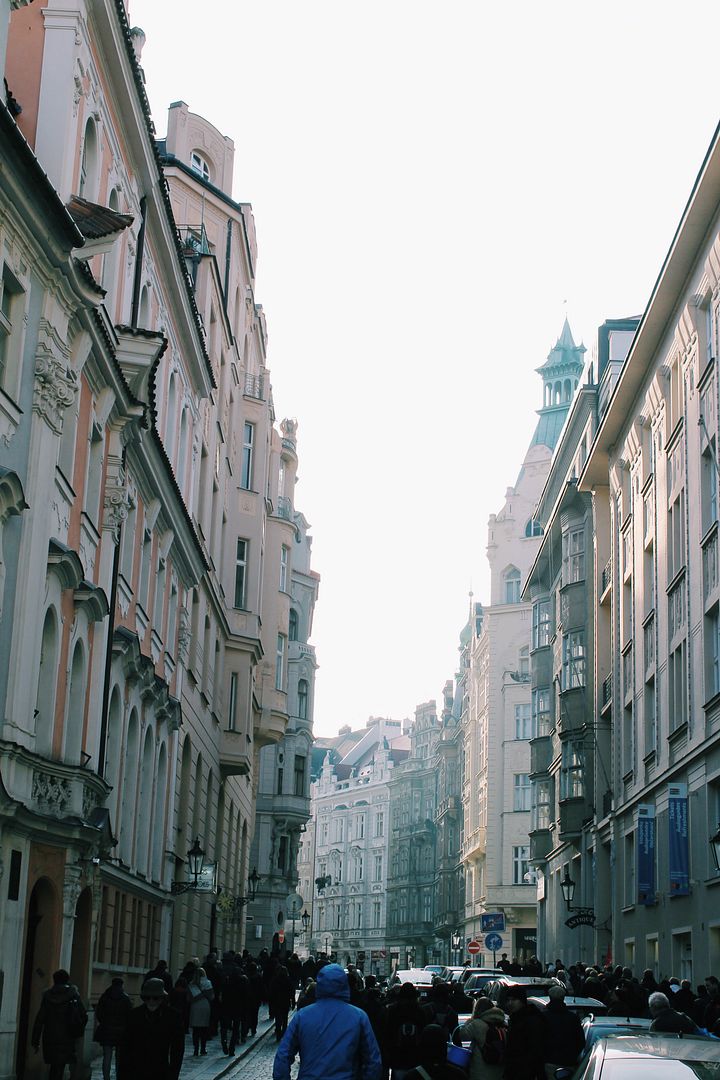 1) Walking the streets of the Jewish Quarter
2) Charles Bridge
3) Charles Bridge
4) Oh look! Another of Charles Bridge!
5) Cafe Kaficko in Old Town
6) Hazelnut hot chocolate at Cafe Kaficko
7) Prague from Petrin Tower
8) At the top of Petrin Tower
9) Prague Castle wall
10) The Jewish Quarter
11) St Vitus Catherdral
12) Some pretty street we got lost on
Another place scraped of my scratch-a-map: Prague. A beautiful city ripe with mouth watering food, fairy tale streets and cheap beer. Though I feel that Prague is more of a weekend city-we managed to see everything (and I mean EVERYTHING, including the off-the-beaten-track spots) within the first three days-it's definitely worth a visit.
Our hotel was a five minute walk from Old Town Square which lit up in its full twinkly glory when the moon came out. With Christmas getting closer, it was lovely to explore the seasonal stores set up in the square with a cup of hot cider in one hand, and the traditional Czech trdelnik in the other. The only bad stain on our adventures was the constant harassment by club and Segway promoters in the square. If you're like me, and can't stand people shoving deals in your face, I advise missing Karlova Street all together and taking the long way around to Charles Bridge through the Jewish Quarter. It's a much less stressful walk!
I was really excited to see Charles Bridge on this trip. A beautiful stone arch way spanning the width of the Vltava River, I was not disappointed with the hum of buskers, vendors and tourists alike. The view was certainly prettiest in the mornings just as the mist was dispersing. We also discovered my favourite thing about Prague: Cafe Kaficko, the creator of the most delicious hot chocolate that I have ever tasted. It's essentially melted chocolate in a cute hand-painted mug, but it is the best cure for the cold Prague winters! And it's only the equivalent of £1.44 so you can't really go wrong!
With the normality of life setting in, and the holiday glow rapidly fading, I'm already missing the mismatched streets of Prague and the delights of Cafe Kaficko; and its only been three days! Here's to the next adventure, whatever that will be.